Studio Visit * FOUNDING MOTHERS 
NY TIMES BEST SELLER LIST #3 FOUNDING MOTHERS, Cokie Robers & Diane Goode
NEW YORK TIMES REVIEW:
"Much better than contemporary paintings could do, Goode's illustrations, in of-the-era pen and ink, help define the spirit of the women whose lives Roberts sketches. With their determined, amused glances and double chins, they look well prepared for the task of nation-building. In places, realism shifts toward fancy: Mercy Otis Warren, an influential writer, appears sitting in the leaves of an open book, sheets of foolscap fluttering out from under her busy quill. Goode studied her subjects' handwriting so thoroughly that Roberts teases, in an afterword, "She could start a new career as a counterfeiter." You don't have to be a graphologist to find interesting and suggestive the differences between Martha Washington's unsteady schoolgirl signature and Phillis Wheatley's elegant, carefully slanted one."
KIRKUS REVIEW: "Goode's illustrations are often breathtaking."
Editors, Maria Modugno & Alyson Day and designer, Dana Fritts. Written by COKIE ROBERTS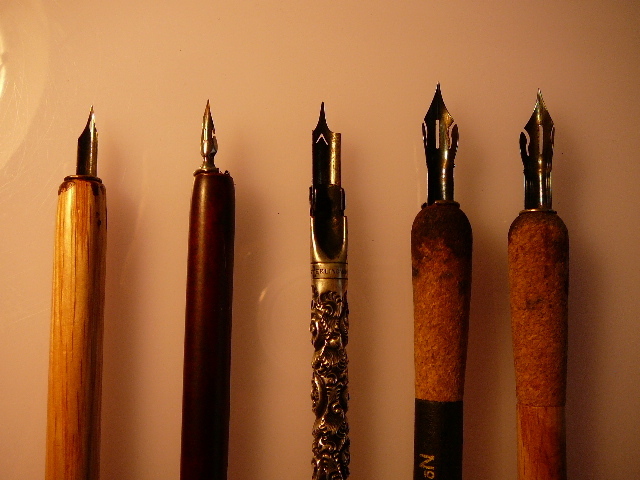 My inspiration for the art came from the original signatures of the Founding Mothers. I taught myself calligraphjy and then spun out the line to create calligraphic drawings which I later enhanced with pastels (in powder form). I had seen pastel portraits at the Metropolitan Museum of Art which were popular during the period. Inspiration!